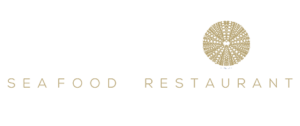 Serving the finest seafood since 1967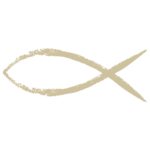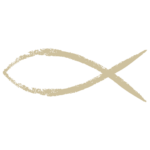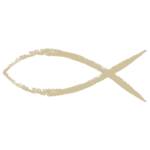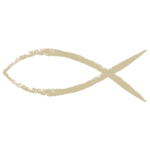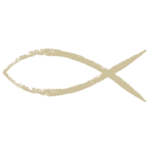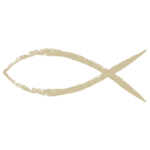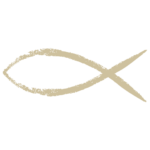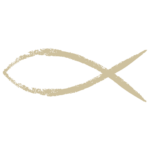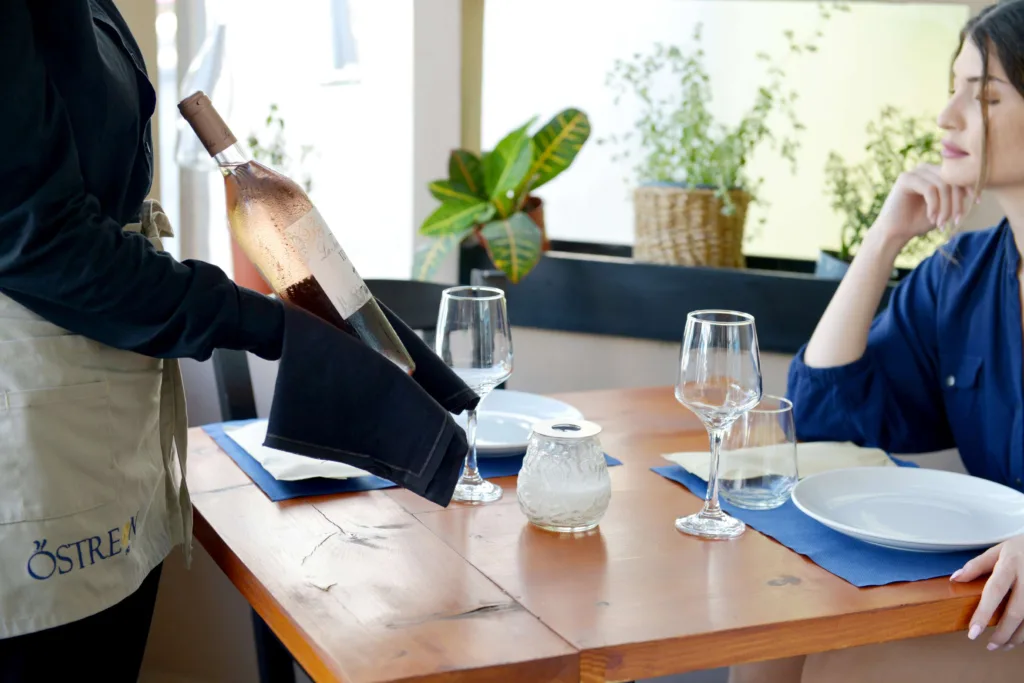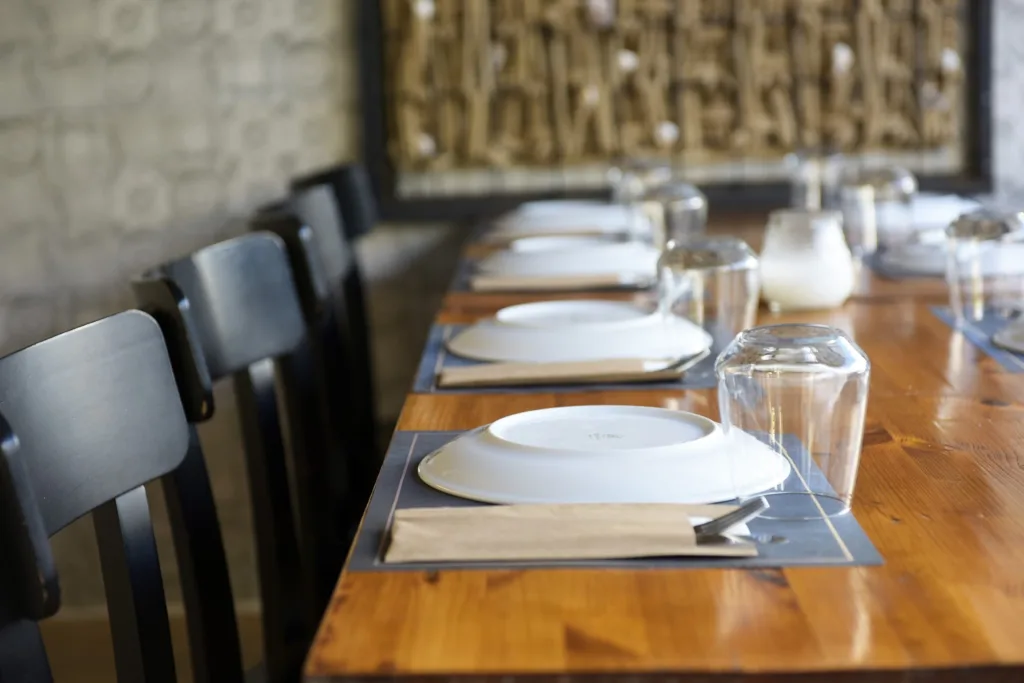 A cozy and stylish place, located in the heart of Rhodes! We pay attention to detail not only in the food that we serve but also to the environment and service of our restaurant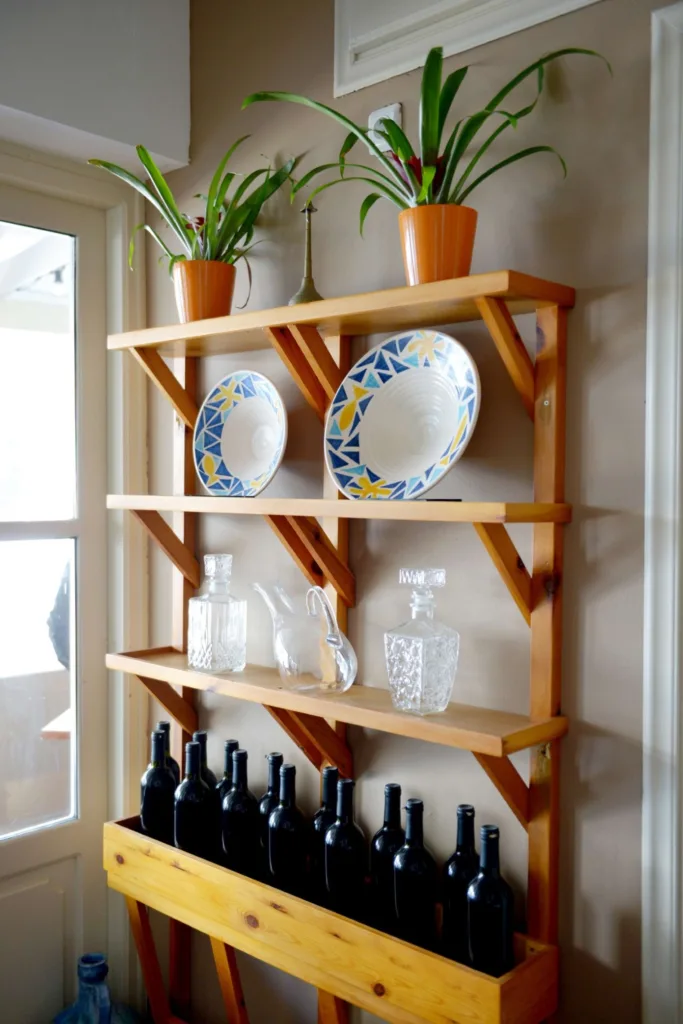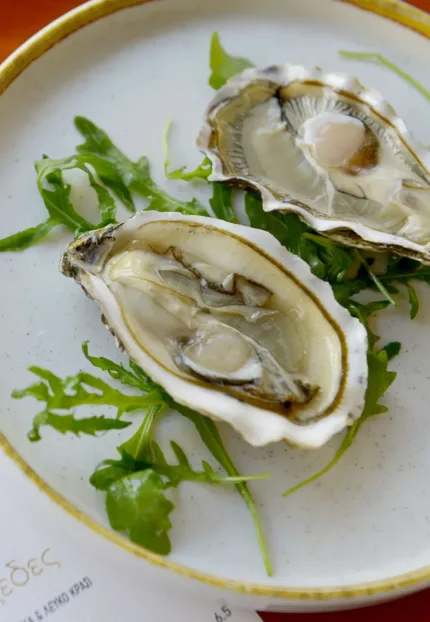 Choose among our Salads, Cold & Hot appetizers, Risotti & Pasta but also a variety of main courses. Our menu varies to changes, as we constantly try to get the freshiests sefood for you, so feel free to ask us for any daily specials.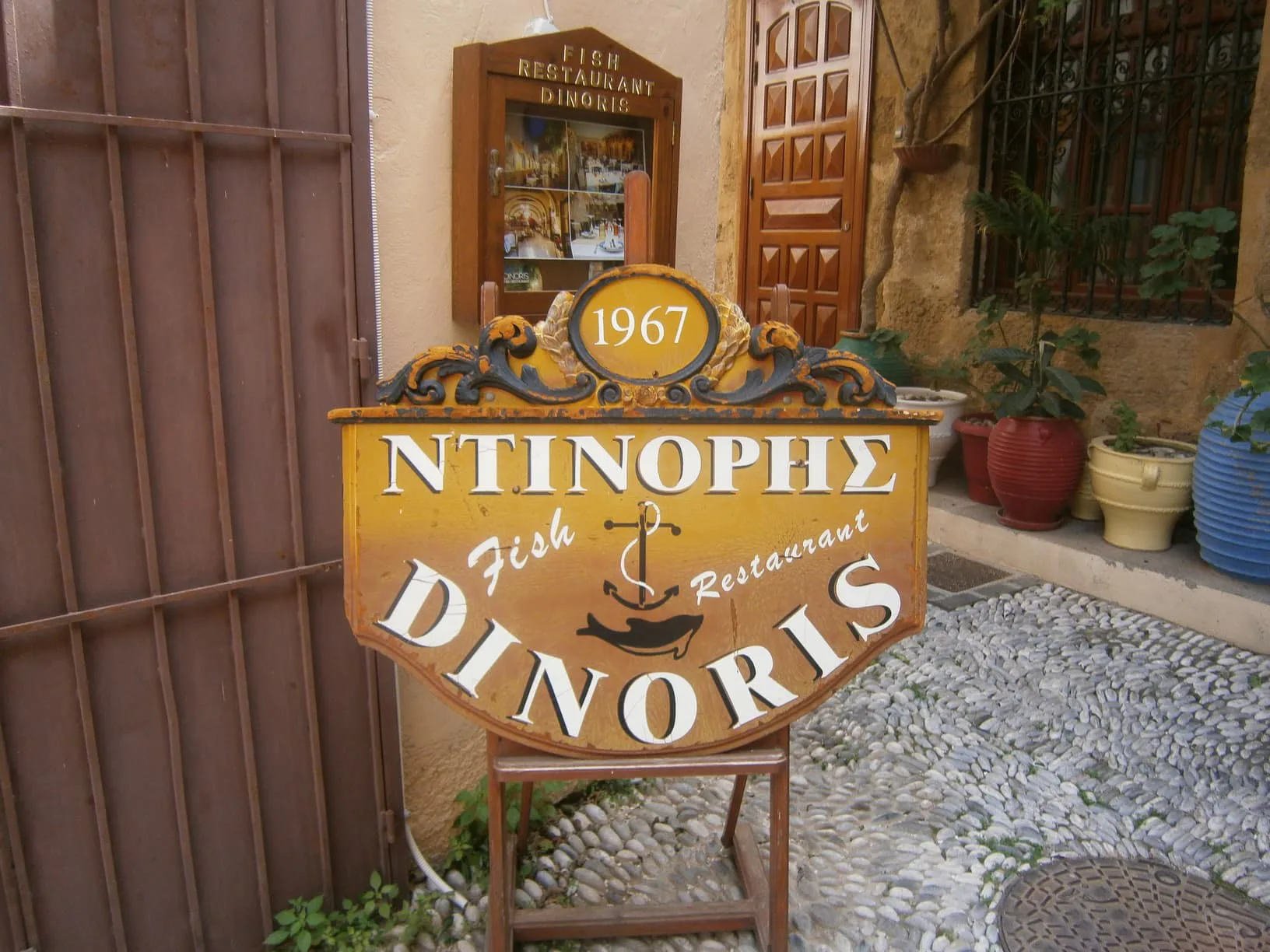 1967
The journey begins
1967 Mr Manolis Dinoris started Dinoris Seafood Restaurant in Rhodes along with his son, Stratos Dinoris.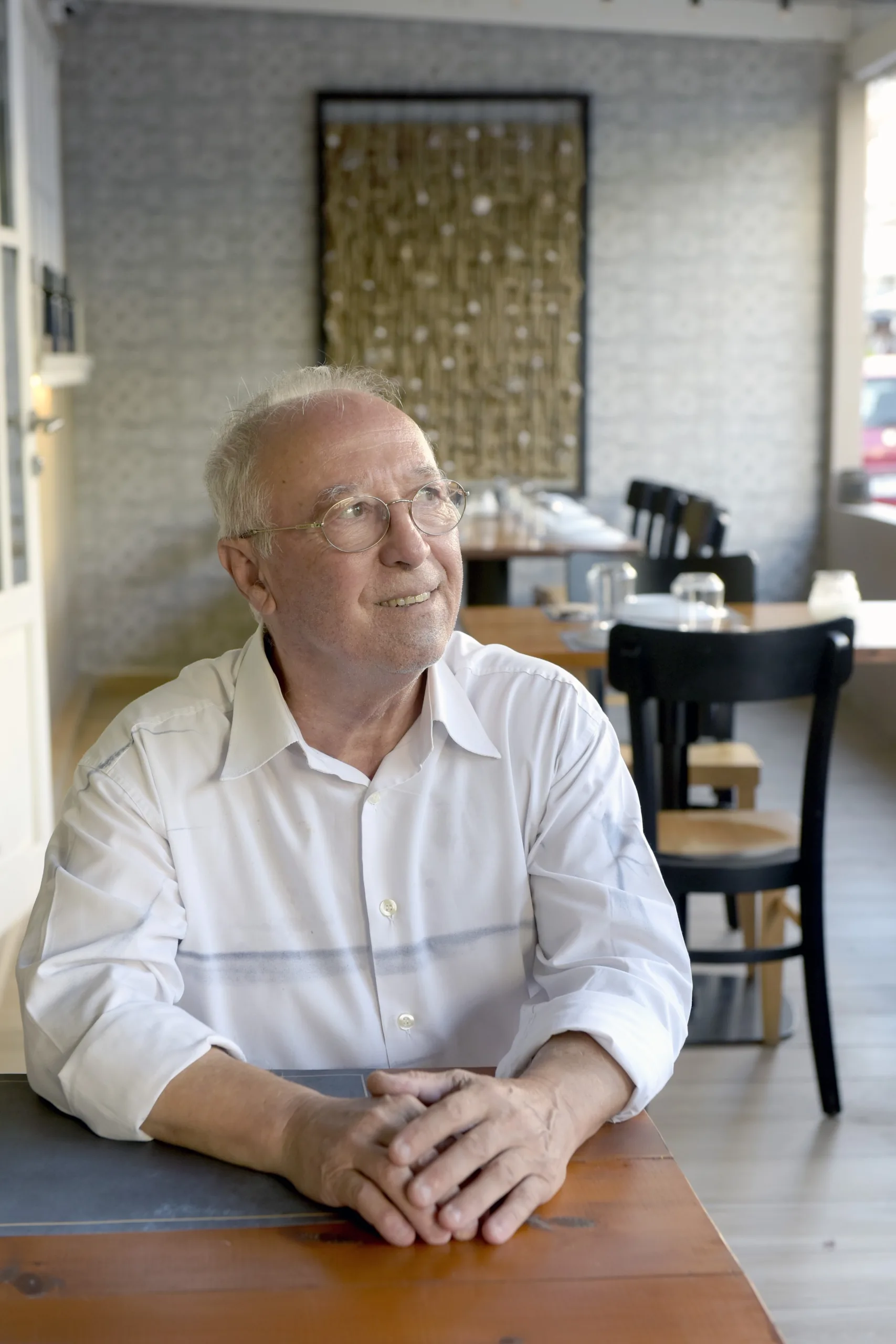 1982.​
Establishment
Mr Stratos Dinoris took over when the restaurant was already established as the place-to-be if you want to try quality & tasty seafood.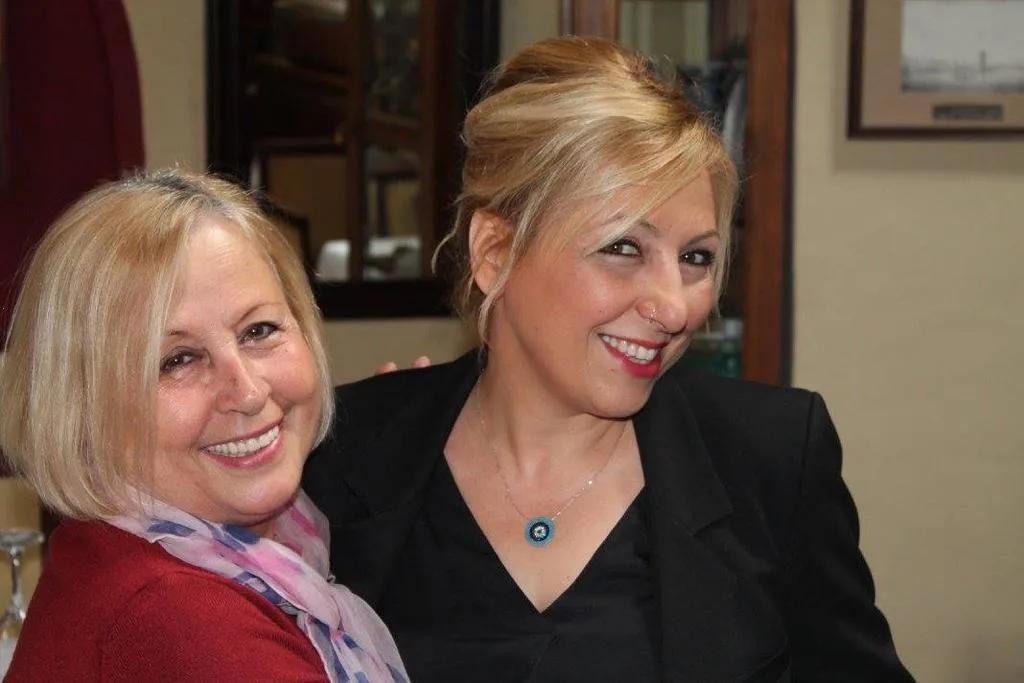 1998.
3rd Generation
The daughter of Mr Dinoris, Mrs Despina, continues the family tradition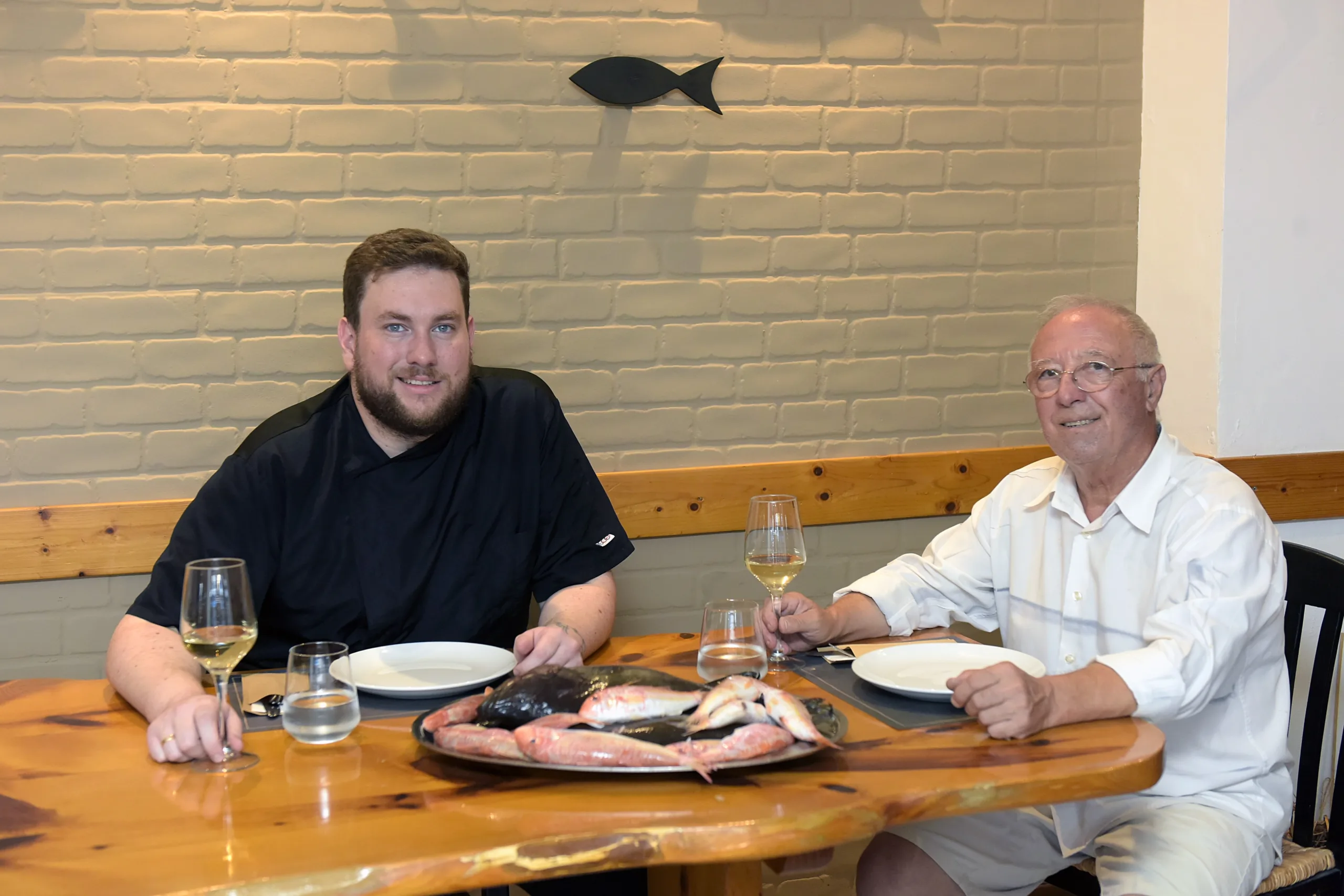 2022
Ostreon by Dinoris
Under the guidance of Giorgos, the grandson of Mr Stratos Dinoris, the restaurant moved from the Old Town to Rhodes new town. The location changed but the quality and taste remain the same!
Table reservations are advised. Tell us when you are planning to visit us and we will reserve your table.